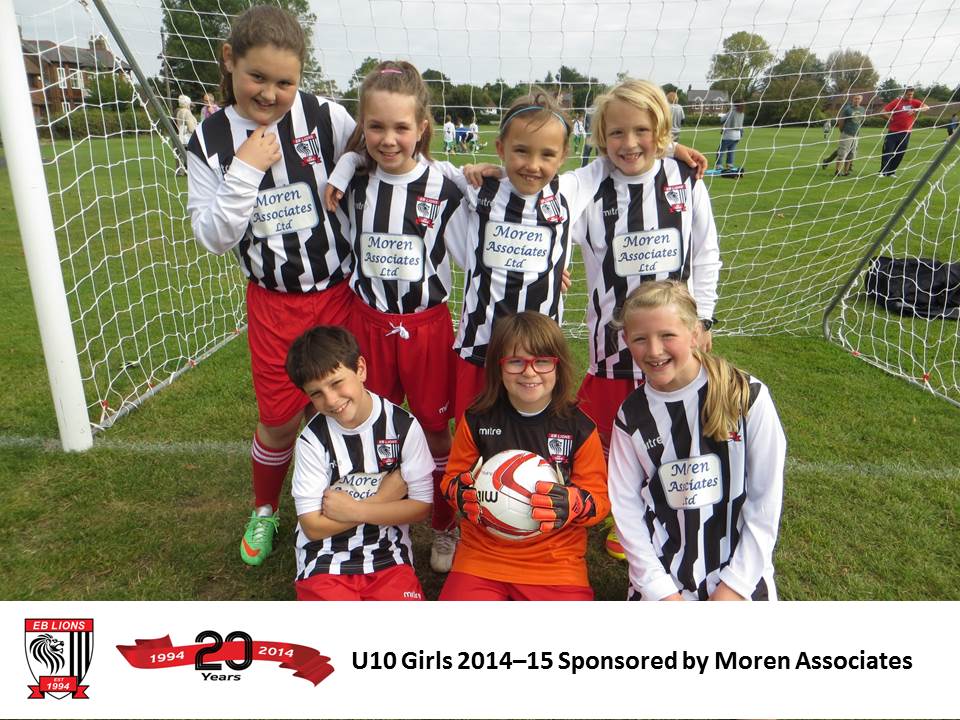 Mini-Soccer modifies association football without losing the essence of the game. Mini-Soccer is the appropriate introduction to football. All available research and observation shows that children will have more fun and learn more playing a game with smaller teams and modified rules.
We focus purely on learning with a ball, with sessions structured around fun.
Familiarisation with small sided games and some gentle development work in training. Time spent on the pitch in a game is not based on ability.
Skill levels and experience start to show (for some, not all). Technical development comes more to the fore, to work towards improving skills and ability.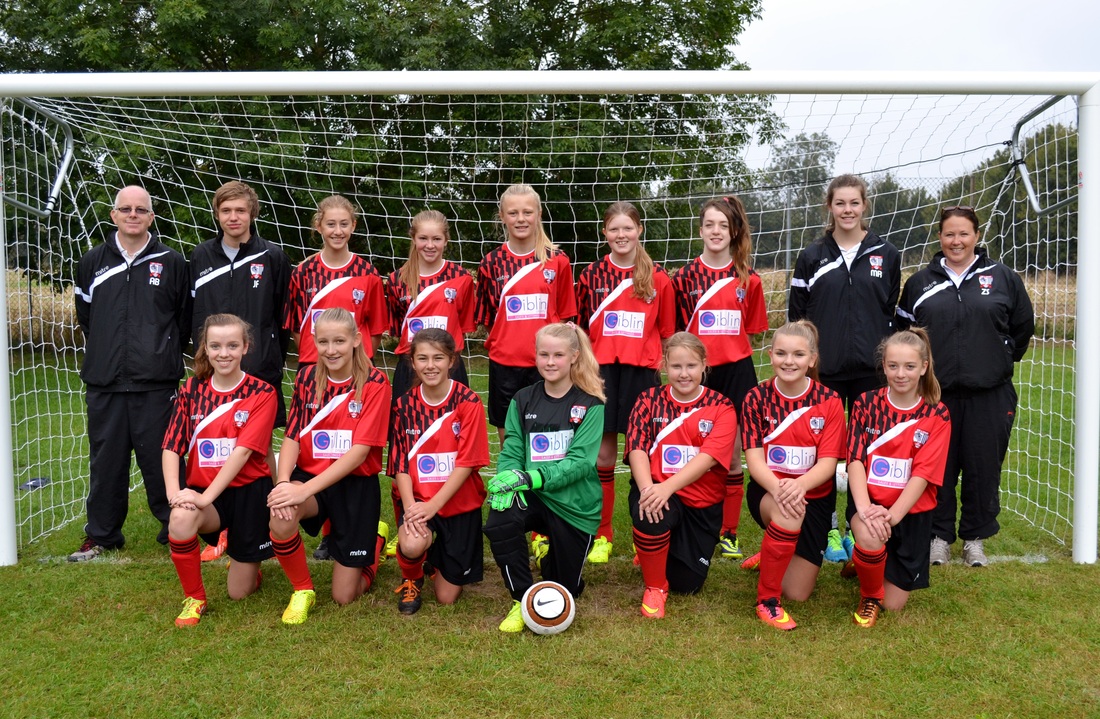 Youth football is the next step up from mini-soccer. The players will start to play on bigger pitches and incorporate more complex rules and strategies into the game. The FA suggest that building up pitch, ball and goal sizes season by season allows player development to progress fluidly.
An introduction into 9 a side football – merging of 7 a side teams
Introduction of 11 a side, ability really does start to show and focus will move to playing best 11-14, whilst trying to improve those players falling below the 'bar'
Competitive football where the best will play and full competitive team positions exist.